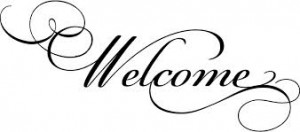 Do you want to express your writing into a form of art that will enhance its message? Are you going to provide a virtual representation of a context because words are not enough to reveal what it really is? You definitely need a professional illustrator. The skills of an illustrator are always helpful in all fields if industry, may it be for medical illustrating, technical design industries, fashion design and others. If you feel you need one, then Nick Manske will be the right man.
This blog will introduce you to number of collections of Nick's work as an illustrator. You will be amazed to see clear representation of different contexts, and you will absolutely assured that what you get as a result will be more than what you had expected. Landing on this blog is the best option you ever did, whatever career you may be in.
Welcome to Nick Manske's blog, and we will make sure you keep on coming back as we present more virtual representations to the whole world.